Learning is a life-long process. Yet if you're someone who always loves learning or wants to pick up a new, specific skill, then cost might be a problem.
However, there are lots of free website out there that can teach you a range of skills for free.
Here are 25 websites to learn new skills…
1. YouTube
Need to fix your sink? Or troubleshoot a problem on your phone? Maybe you want to pick up a skill like crochet or knitting? YouTube is an obvious go-to for many.
YouTube has thousands of creators that post content to the website everyday, often teaching followers and subscribers skills like crochet, yoga, or even languages.
2. Memrise
Memrise is an app and website that teaches users languages for free. It uses native speakers and real-life scenarios to show people how to converse in a fluent and natural way.
There are a total of 23 languages on Memrise—so whatever you want to learn, a course is probably waiting on there for you to pick up.
3. Coursera
Coursera partners with universities and colleges all over the world to deliver top-tier content and courses—all for free.
There is a wide range of in-depth courses for you to pick and choose from.
4. Alison
Alison is a free education site that offers courses on business, health, technology, and languages.
The website even gives your certification on certain skills, so you can show off your new skills to an employer.
5. Khan Academy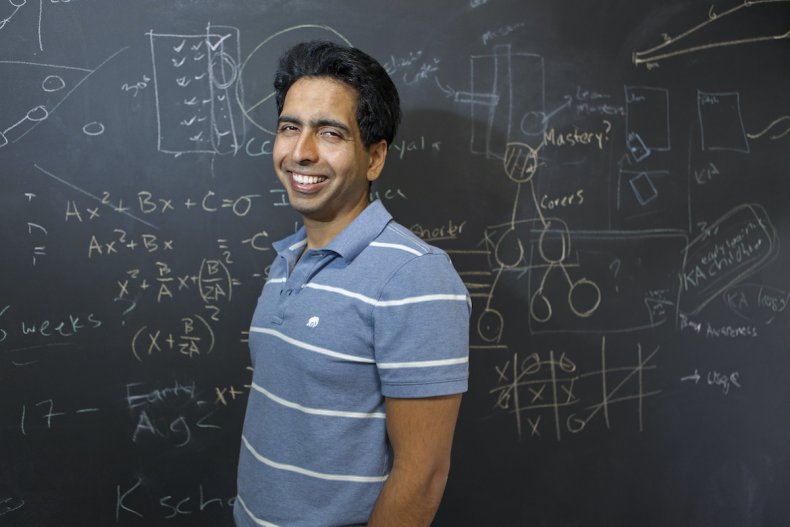 The Khan Academy is an incredible resource for anyone wanting to pick up a skill for free.
The website offers free tutoring on a number of topics, including Biology, English, and Math, and comes with simply-explained videos and work through exercises.
6. Codecademy
Coding is one of those skills that makes anyone in the modern world instantly more employable.
You can learn how to code for free on Codecademy, which allows students to use follow the lessons and practice along live. It has a centralized dashboard for you to monitor your progress and lessons are organised into modules.
7. Ted Ed
Most people will be aware of Ted Talks which are often inspirational, educational, and thought-provoking.
Ted Ed is the educational arm of Ted Talks, and contains videos to teach users about anything and everything. If you want to know about history, science, and even biology – Ted Ed will have a video to tell you what you want to know.
8. edX
edX is an online learning platform that offers courses from top universities like Stanford and MIT for free online.
The website was founded in 2012 and has developed to the point where students can even earn a bachelor's degree, if they pick up enough credits.
9. SkillShare
SkillShare matches users together to share skills.
Say, for example, that you want to learn to tap dance, or want to learn how to cook.
If you have a skill to share, like a language or music, you can pair with someone looking for that skill and have them teach you in an exchange.
10. CreativeLive
For those wanting to pick up creative skills like photography, design, and craft, CreativeLive is a great option.
The website broadcasts free, live lessons on a range of topics—for no cost at all.
11. Duolingo
Aspiring linguists need look no further than Duolingo. The fun, easy-to-use app teaches all its languages for free.
The app offers 37 languages for English speakers, including Klingon and High Valyrian, and encourages users to keep learning with streaks and rewards everyday.
12. The Big Know
The Big Know is a health education platform that teaches emotional skills like resilience, stress relief, and navigating anxiety.
It also teaches skills like how to breast-feed a baby, or how to understand your credit score.
13. Digital Garage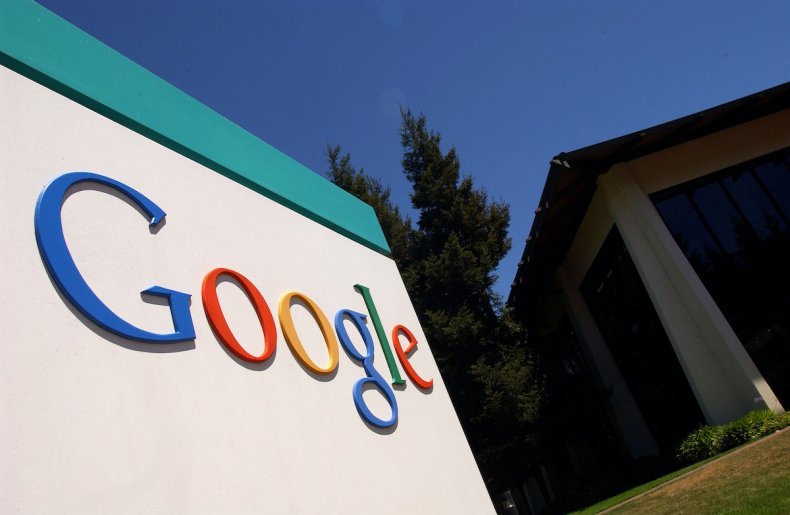 Digital Garage is a platform from Google that teaches its users a range of digital skills for free.
You can learn how to handle data, how to excel at digital marketing and how to build a website.
14. Lifehack Fast Track Courses
Lifehack is an e-learning site that offers a range of free courses to help you learn essential life skills. These courses are ones that should make it easier to learn other things (Lifehack calls them life multipliers).
Free courses include "How to stop procrastinating" and "How to stay motivated."
15. Open Culture Online Courses
Open Culture is a cultural educational online platform sourced from universities around the world.
On the free section of their website, you can learn about architecture, communication, design and economics.
16. Academic Earth
Academic Earth collates world-class education resources from around the world into a variety of courses on a range of subjects.
Users can learn useful skills like accounting, marketing, and management, from universities like MIT, Standford and Berkeley.
17. iTunesU
For iOS users, there is iTunesU ready to use in your iPhone. There is some paid content on there, but there are plenty of free podcasts and videos to teach you new skills.
Users can learn skills like computing, music, and economics.
18. Stanford Online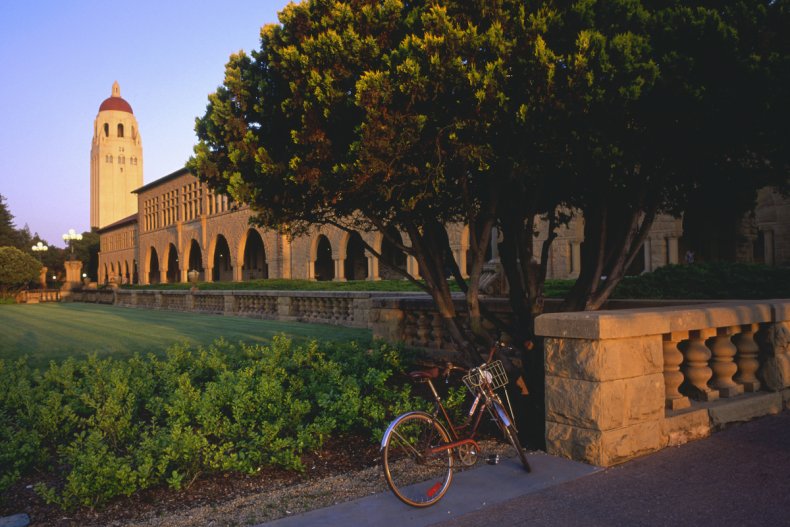 Stanford University offers high-quality courses, which you can learn at your own pace and in your own time.
Find the free courses by checking the "free" filter on the side.
19. Open Yale Courses
Similar to Stanford Online, Open Yale Courses offer courses from Yale. The websites allows users to access actual videos of Yale lectures and classes.
All of the content is free, without registration, and the material is also available as a transcript.
20. UC Berkeley Class Central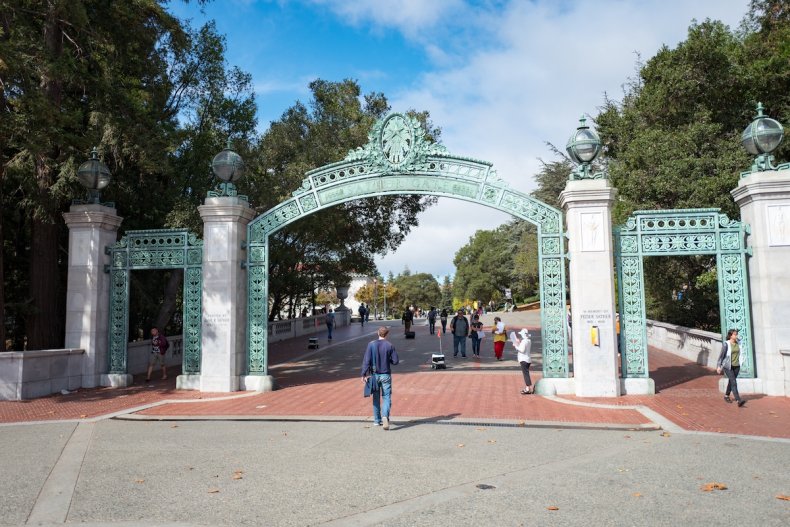 UC Berkeley has a variety of free resources for people to benefit from their lectures and content.
You can learn how to code, how to develop software and how to analyse data, alongside other skills.
21. Carnegie Mellon Open Learning Initative
To access this content, you need to register as an independent learner, but all of the content on this website is free or very low-cost.
There are courses in business, data-science, math, and physics for users to enjoy.
22. The Open University
The Open University offers free and distance learning courses on a range of subjects—and even qualifies you with a certificate.
You can learn languages, math, politics and science; name it, and it probably has a free course here.
23. MIT OpenCourseWare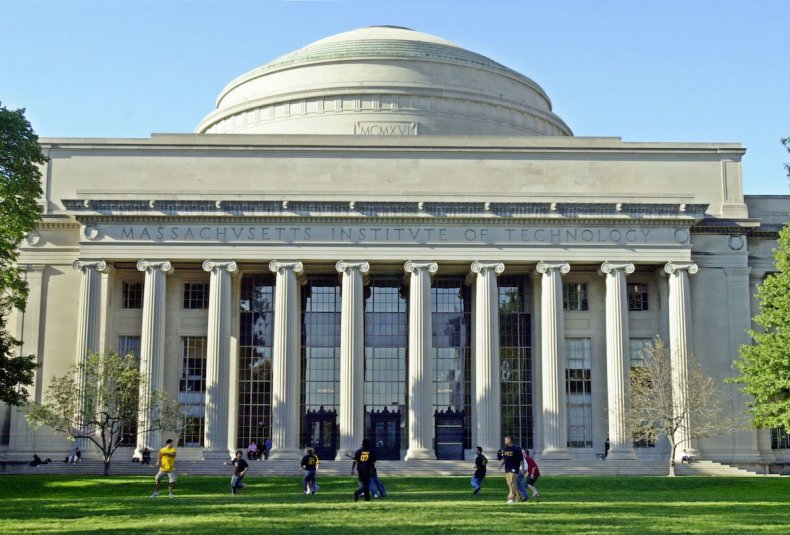 MIT's free content is similar to the other universities on this list and is comprehensive in range.
You can learn about the fundamentals of biology, ancient Rome, and math and computer science.
24. Code
Code is another website that teaches users how to code and make apps. It also offers child-friendly courses, for any kids that are interested in learning about coding.
The website is gamified, so learning is always fun and engaging.
25. University of Oxford Podcasts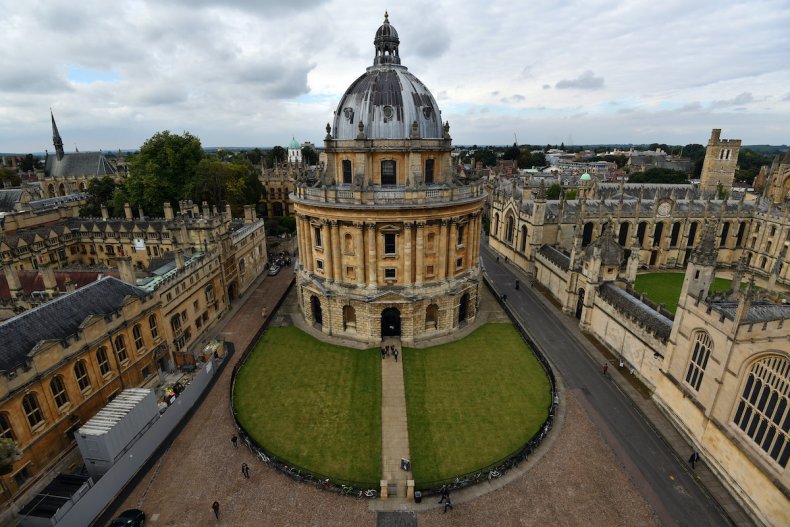 The prestigious Oxford University has a range of free lectures and classes available as audio content.
You can learn about Math, literature, International law and more off-beat topics, like folklore and magic.